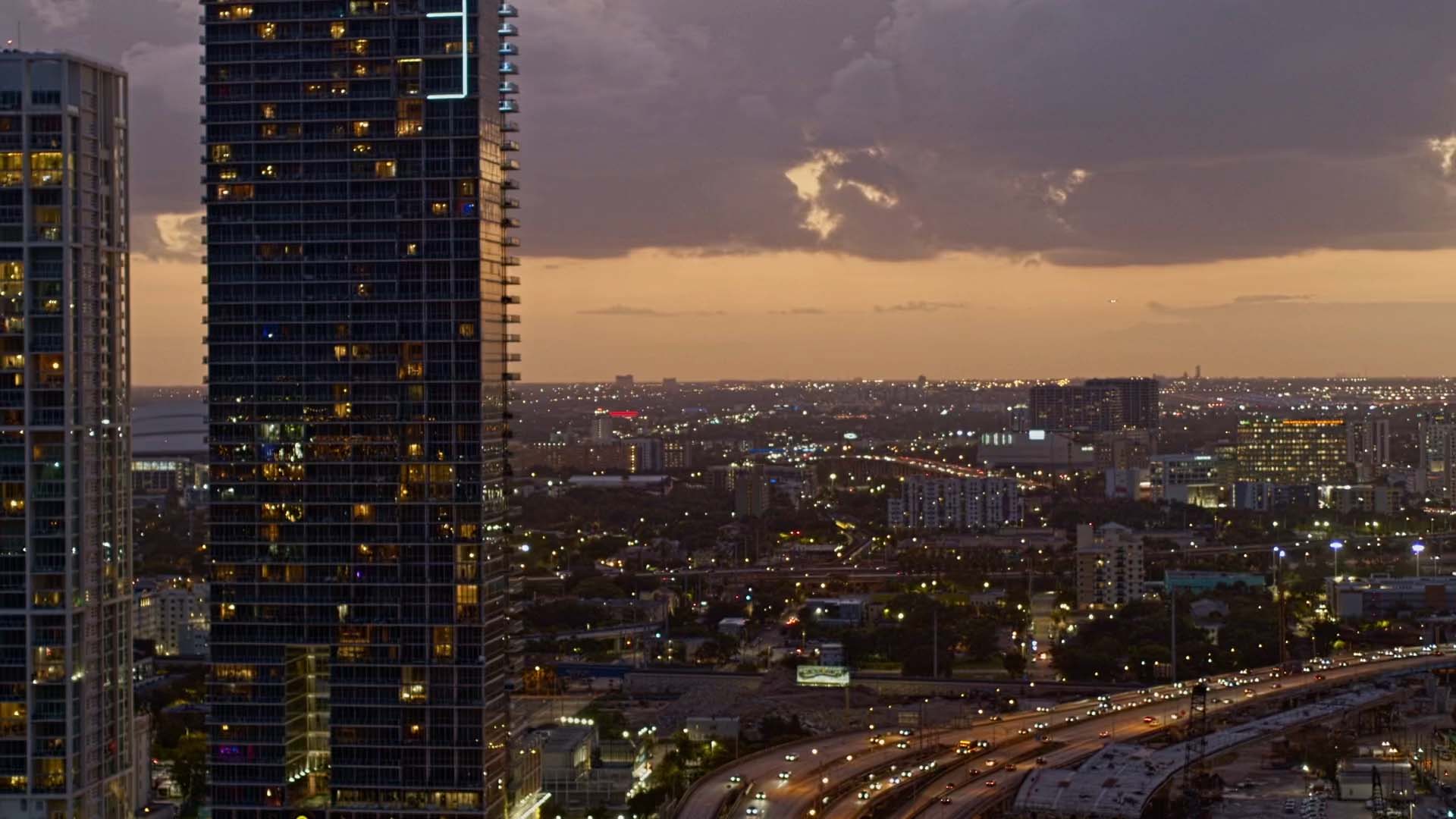 Introduction
The Firm
CGI is a minority-owned global investment manager with a focus on commercial real estate.
Introduction
How We Invest
CGI's contrarian thinking and diversified investment team seek thematic, value-driven capital dislocation opportunities to create generational wealth.
Introduction
Investor Center
We are committed to transparency in delivering long-term value to our investors and meaningful impacts to the communities in which we invest.
Introduction
At A Glance
Historically Affiliated
Capital Transactions
GSF Managed
Since Inception
Capital Market
Borrowings
Introduction
Media
Working hand in hand with partners and stakeholders to share stories that shape communities.