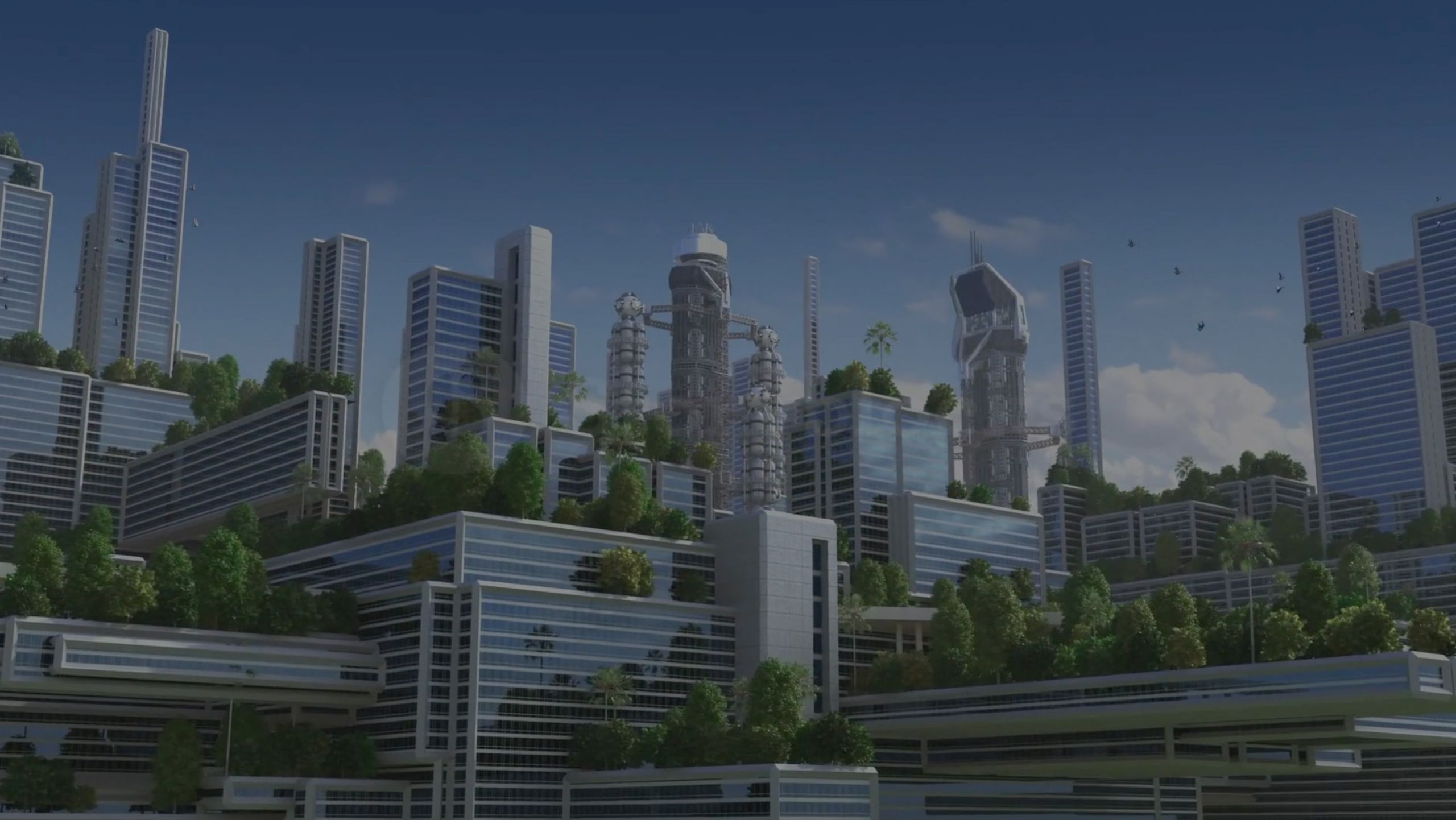 Introduction
The Firm
CGI prides itself in its contrarian thinking and ability to see value where others do not and using that to create generational wealth.
Introduction
Our Businesses
We create long-term value for our stakeholders and seek to improve the communities where we invest.
Introduction
Investor Center
Our investors are at the core of our business, which is why we keep our relationships mutualistic and transparent.
Introduction
At A Glance
Historically Affiliated
Capital Transactions
GSF Managed
Since Inception
Capital Market
Borrowings
Introduction
Media
Working hand in hand with partners and stakeholders to share stories that shape communities.