Raoul Thomas
Founder & CEO
Raoul Thomas is the founder and CEO of CGI Merchant Group. He combines an extensive career in global investment banking and investment management with a unique personal history of having lived all over the world to launch CGI in 2006.
Mr. Thomas started his professional career as a U.S. bank regulator. Subsequently, Mr. Thomas worked as a senior investment banker at Barclays Capital for eight years, executing over $8 billion of transactions in infrastructure, real estate, and hospitality sectors. Royal Bank of Canada then recruited Mr. Thomas to run its debt capital markets origination and syndication group for the entire English and Spanish speaking Caribbean, where he was involved in originating, structuring, and placing credit instruments on behalf of large regional conglomerates, quasi-government, and government entities in infrastructure, hotels, real estate, and oil & gas sectors.
After roughly four years in this capacity, he was recruited by the Jamaican-born Canadian billionaire, Michael Lee-Chin, as a Senior Managing Director in investment banking. Mr. Thomas used his experience as a catalyst to start his own investment firm, where he has pioneered CGI's remarkable growth over the last 15 years.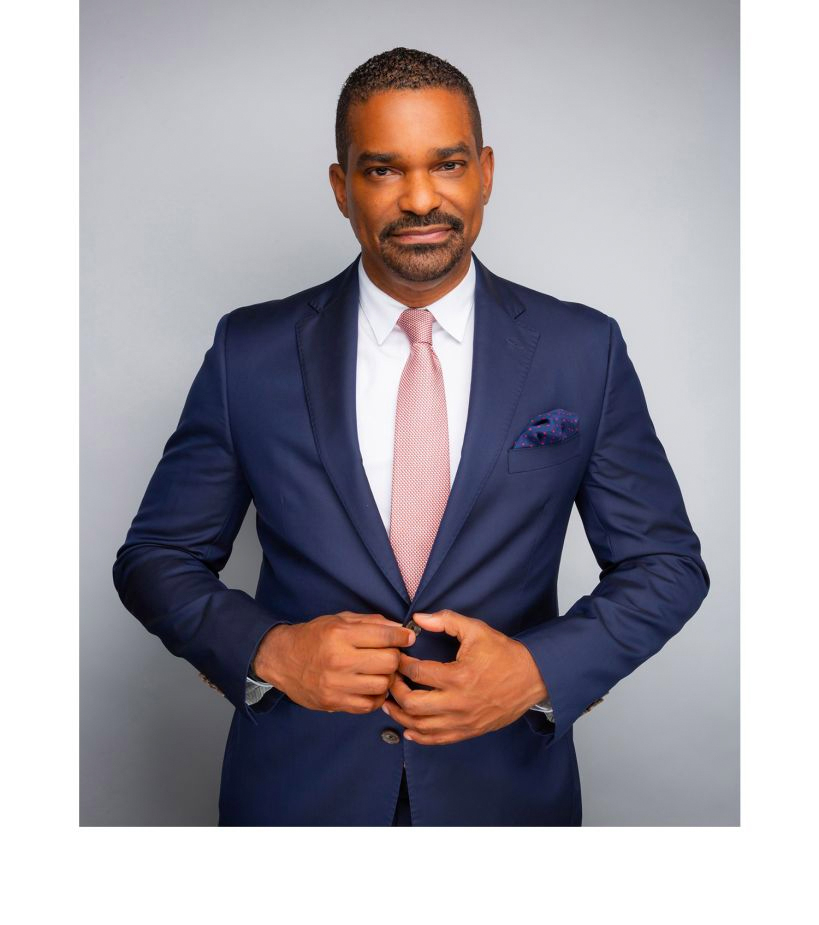 "Historically, private equity has had a myopic focus – we seek to change this by investing in local communities to create sustainable and measurable change."
Mr. Thomas is a senior board member and a regular speaker for the National Association of Black Hotel Owners (NABHOOD). In this role, he was honored with the 'Hospitality Deal of the Year' award in 2019 for his part in the successful opening of The Gabriel Miami and in 2021 for the successful acquisition of The Gabriel South Beach.
Mr. Thomas also sits on the Advisory Board of a U.S. bank, New America Alliance, and the Coral Gables Chamber of Commerce. Mr. Thomas founded the IA Foundation, a 501(c)(3), non-profit organization that provides tools and capital resources to positively impact underprivileged neighborhoods and individuals.