Responsible Investment Policy
CGI Merchant Group believes that Environmental, Social and Governance (ESG) issues are increasingly impacting real estate and hospitality markets worldwide. We recognize that incorporating ESG into a sound investment strategy matters greatly to our investors, stakeholders, and the communities we reach. This commitment to ESG-focused investing is a defining element of our aspiration to be a leading global investment management firm.
Making CRE Greener
Sustainability has become one of the most crucial deciding factors throughout the entire commercial real estate spectrum. We seek to work alongside our partners and implement measurable environmentally conscious operations across our asset portfolio to create a sustainable future for generations to come.
Fostering Social Responsibility
As a minority-owned firm, we seek to overcome overlooked barriers and foster a diverse and inclusive environment across our organization and its subsidiary brands. CGI promotes the emergence of growth through the creation of pathways for internships, scholarships and post-graduation career and development opportunities.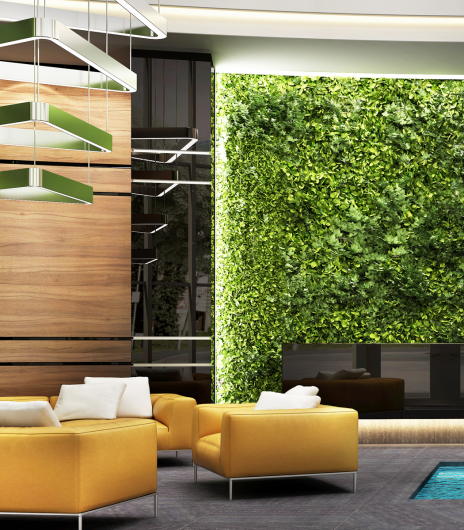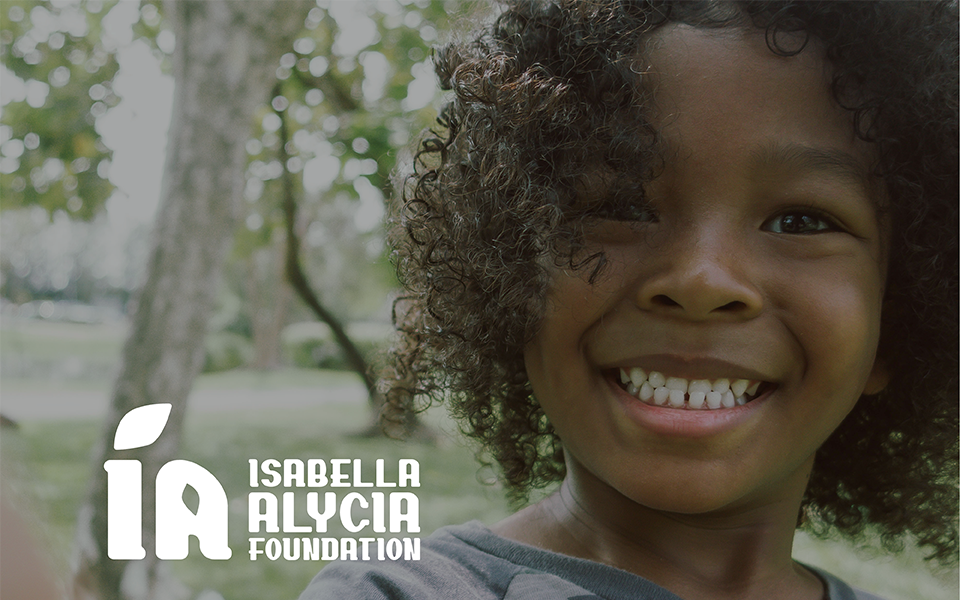 The Isabella Alycia Foundation
At the core of CGI Merchant Group are the lessons instilled by Raoul Thomas's late mother, Alice Miller Thomas. The Isabella Alycia Foundation (IA Foundation), 501(c)(3), was created as tribute to her tireless efforts to improve the lives of her community's most vulnerable populations.
To continue Alice's legacy, the IA Foundation focuses on generating economic growth opportunities and promoting health and wellness in underprivileged communities.