Special Investment Vehicles
For select investors, CGI offers customized solutions that provide exposure to multiple investment strategies. These vehicles can help our investors build and preserve long-term generational wealth and value.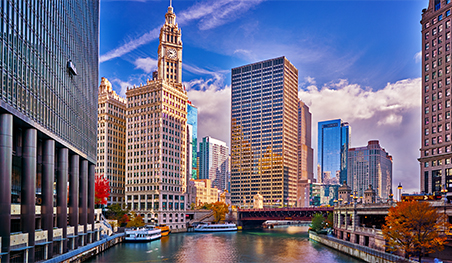 Our investment funds' strategies have a strong focus on the hospitality sector. We seek to acquire trophy assets with the potential for significant value appreciation in growing, dynamic markets.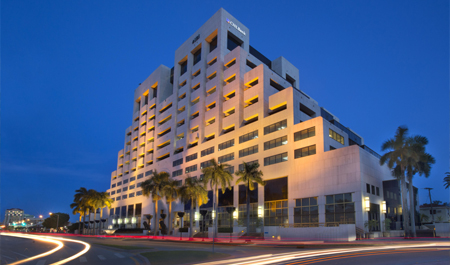 CGI's private funds acquire and manage office space investments. We will continue to pursue core+, value-add and opportunistic strategies through current and future investment funds.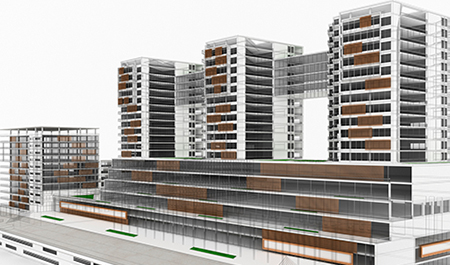 Certain CGI funds concentrate on investments in mixed-use properties involving retail, office, and multifamily asset classes that have robust cash-yielding and appreciation profiles.
Since inception, CGI has managed and executed multifamily residential transactions. We continue to seek attractive opportunities for future investment funds and special-purpose vehicles.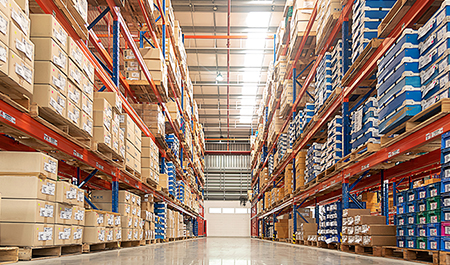 Other Commercial Real Estate
Considering CGI's vast experience across multiple real estate asset classes, the firm actively evaluates industrial, healthcare, land, warehouse, and senior and student housing opportunities for its investment funds and special-purpose vehicles.